Preventative Maintenance of Molds
Full-service mold maintenance of injection molds.
From small to large, we can service your molds
We have capability and experience to PM your injection molds. From small molds and MUD inserts to four-ton molds, and whether it's a single cavity mold, or a high-cavitation mold, we can service your tools.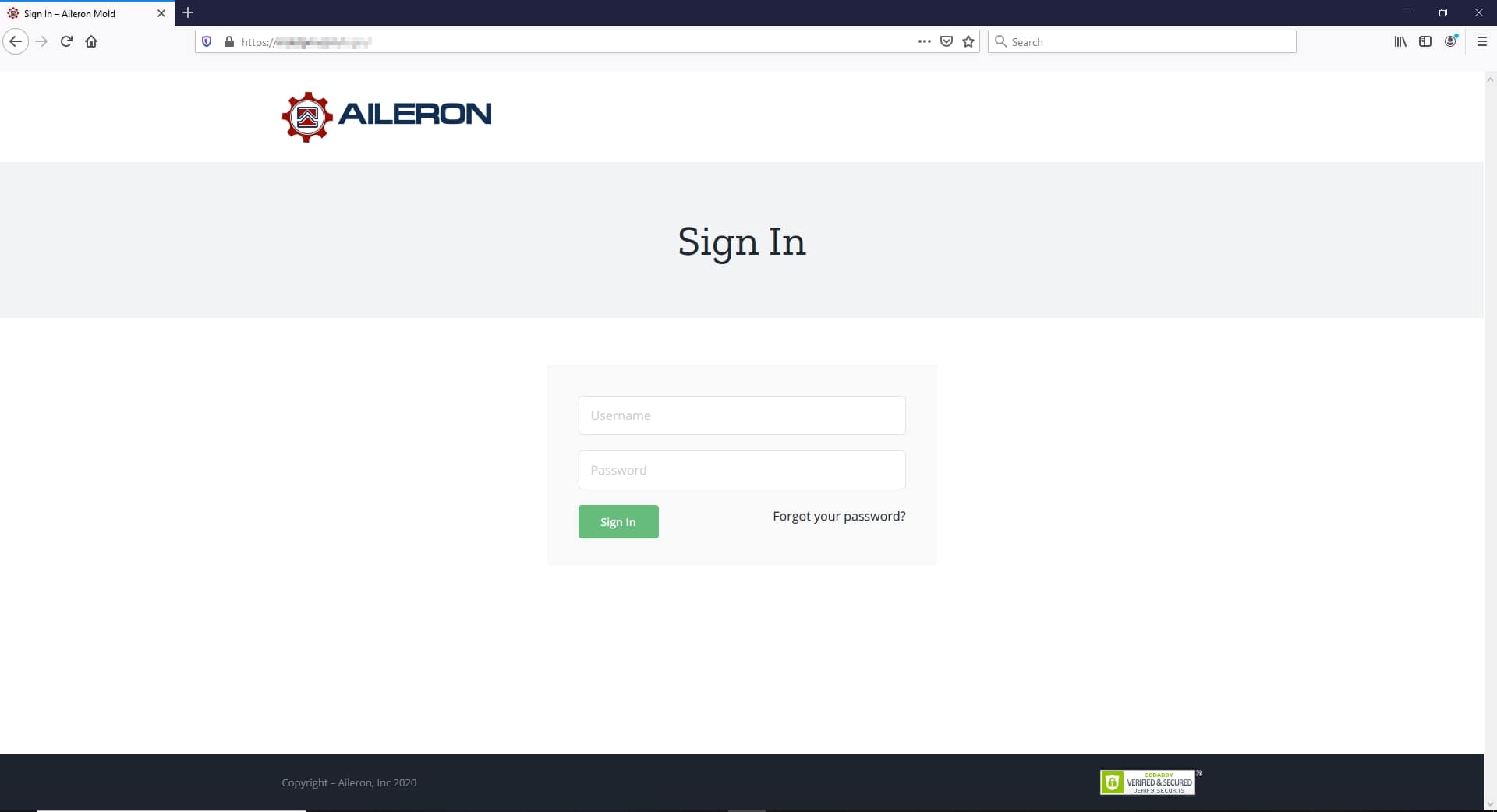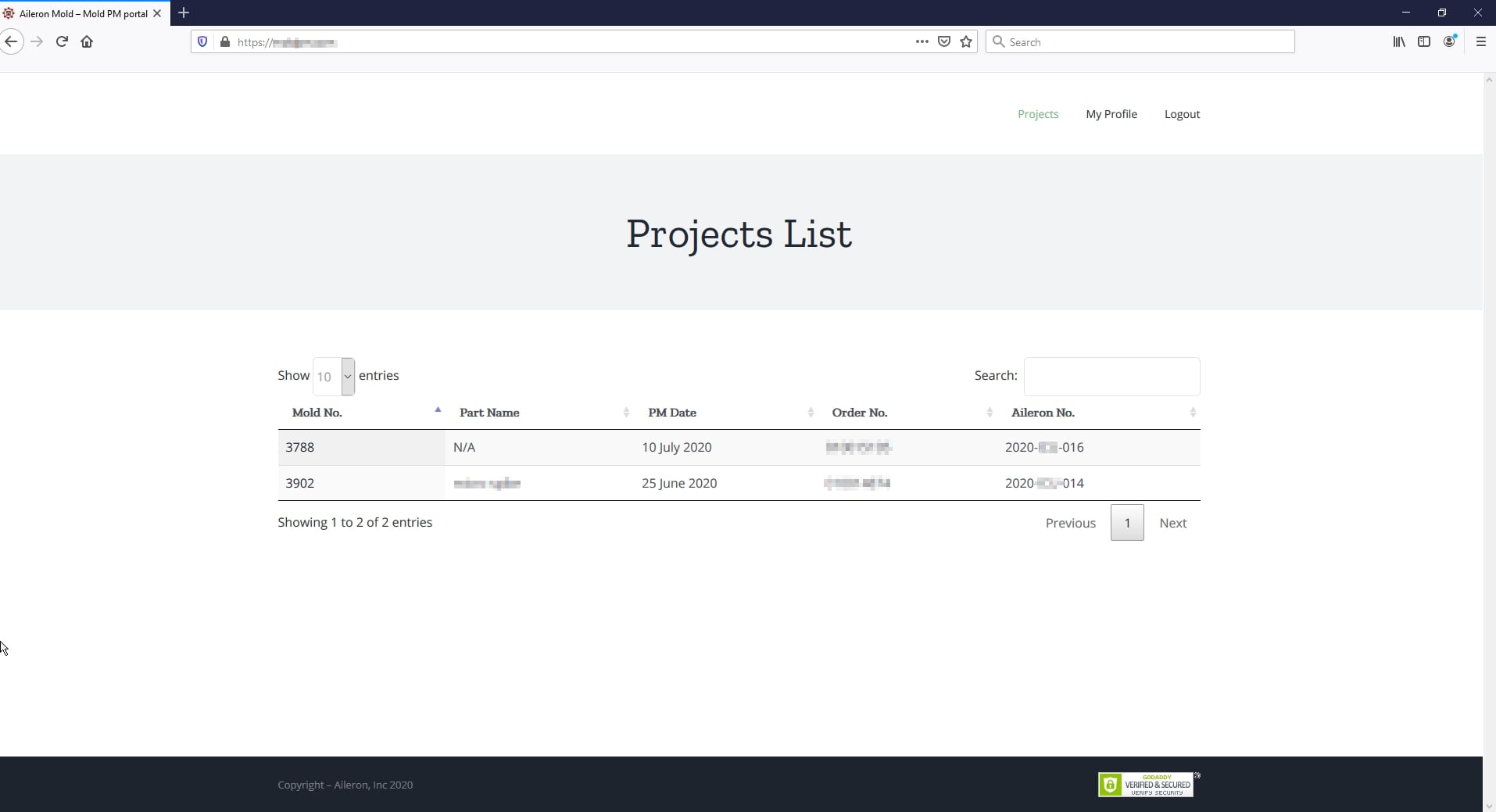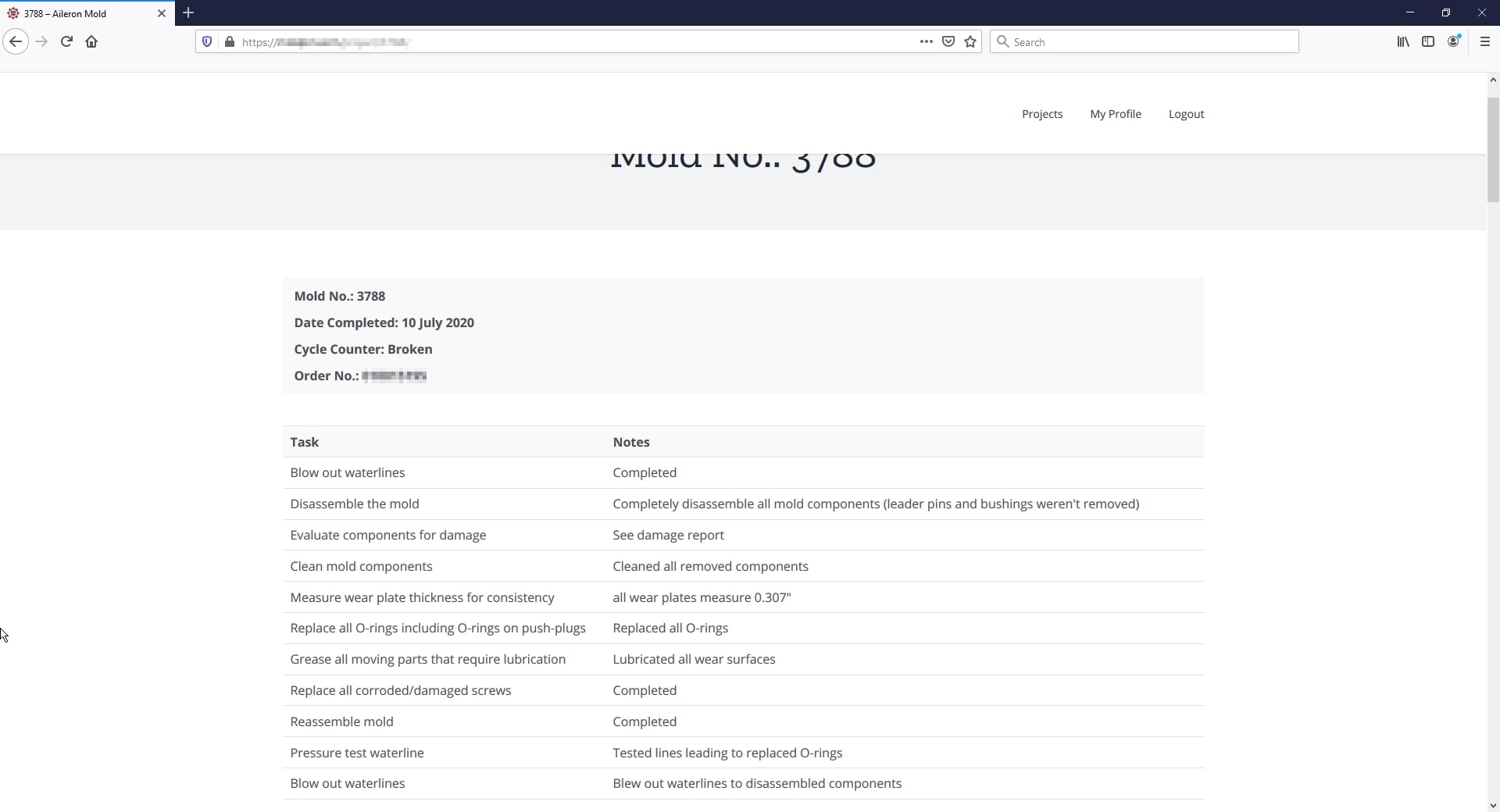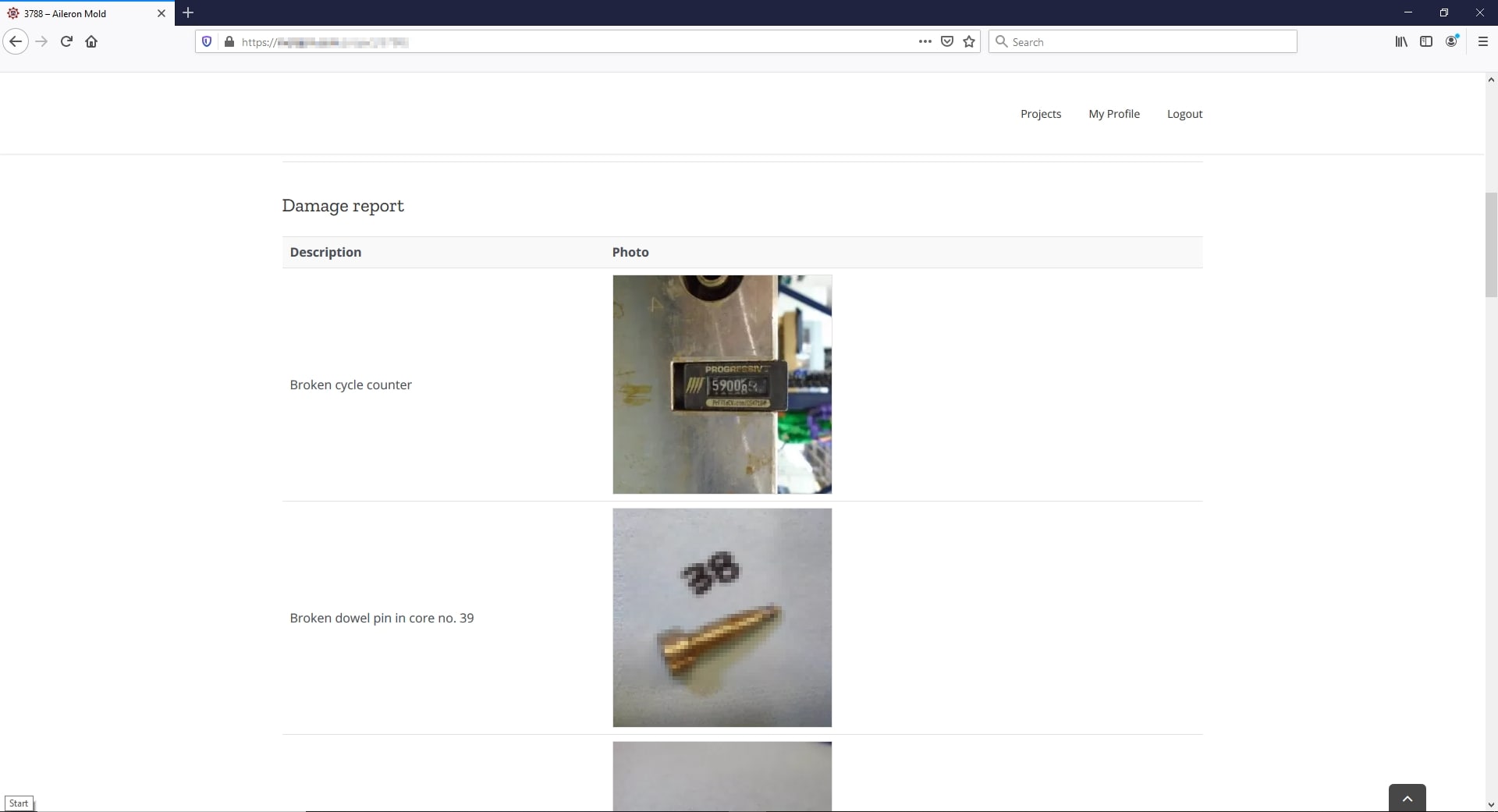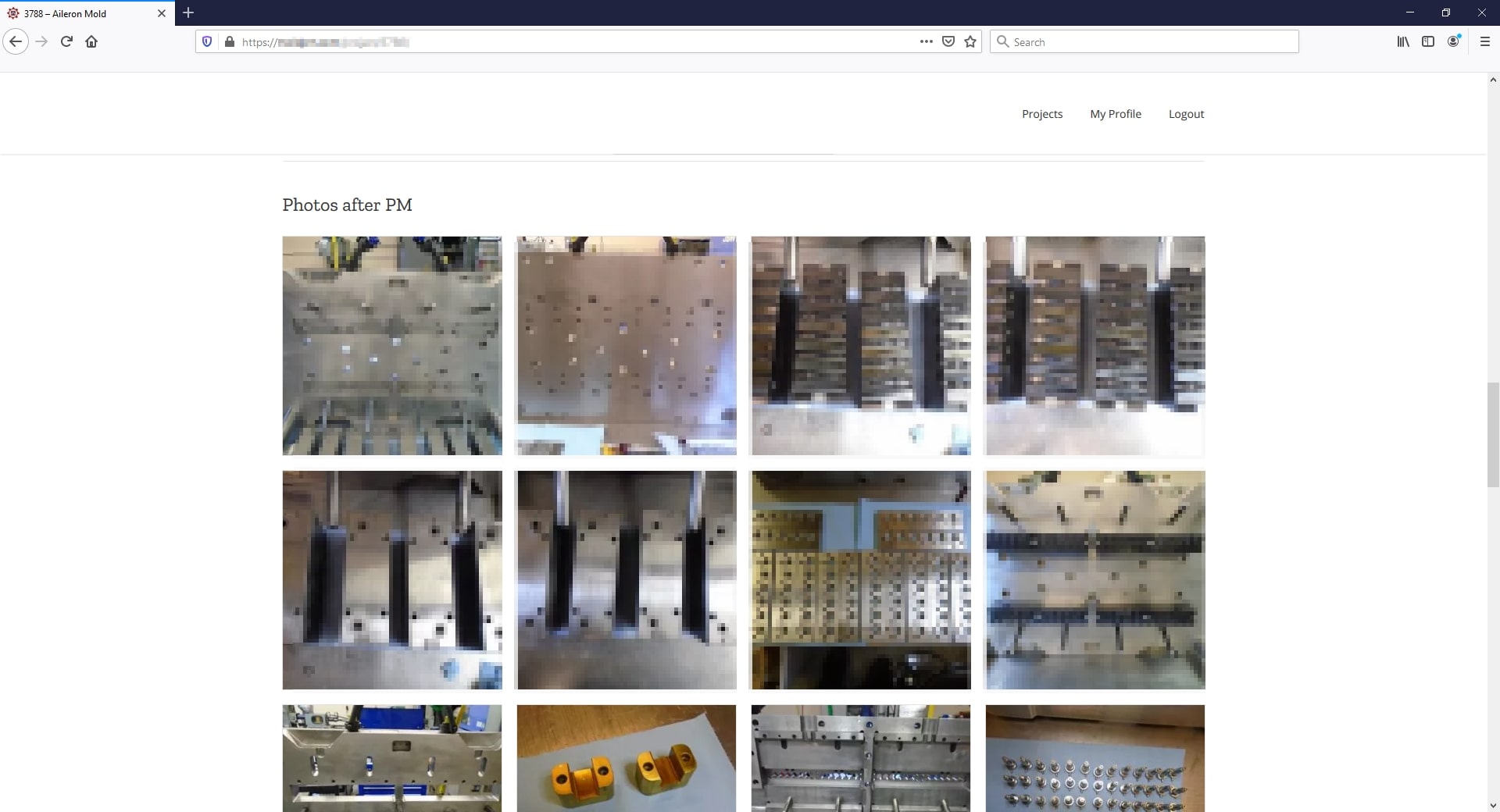 High-cavitation, medical device molds
Our attention to detail and experience allows us to service complex medical device molds that include slides, unwinds, etc. We service the molds to the highest standards, to keep them running smoothly for long runs.
How do we do the PM?
We fully disassemble all of the mold components (except components that the customer does not want removed). Every component is cleaned—we use ultrasonic cleaning and various chemical and mechanical mold cleaning techniques to remove grease and gas buildup.
We evaluate all components for wear and damage. Replacements for the damaged components are typically provided by the customer. If replacements are not available, we can evaluate repairing or making a replacement component, and quote those options.
We provide a full report of the work performed and the condition of the mold. All of the reports are made available to the customer on our PM portal, and each report include pictures and description. If the customer requests, we can add customer-specific information to the report.