Mechanical Engineering and Design
Mold Design. Part Design. Part optimization for moldability.
Experience that you can trust
Our engineers are have decades of experience in mold and part design. We offer in-house mold design and part design for any tool that we build. Moreover, we are happy to consult our customers on part manufacturability. Our designers have helped many customers attain a superior part design, by improving manufacturability and functionality of the parts.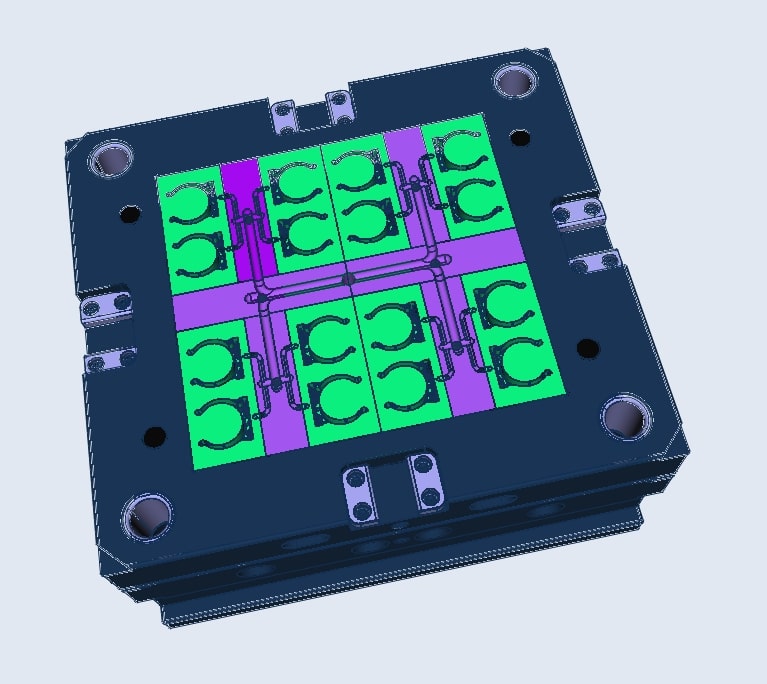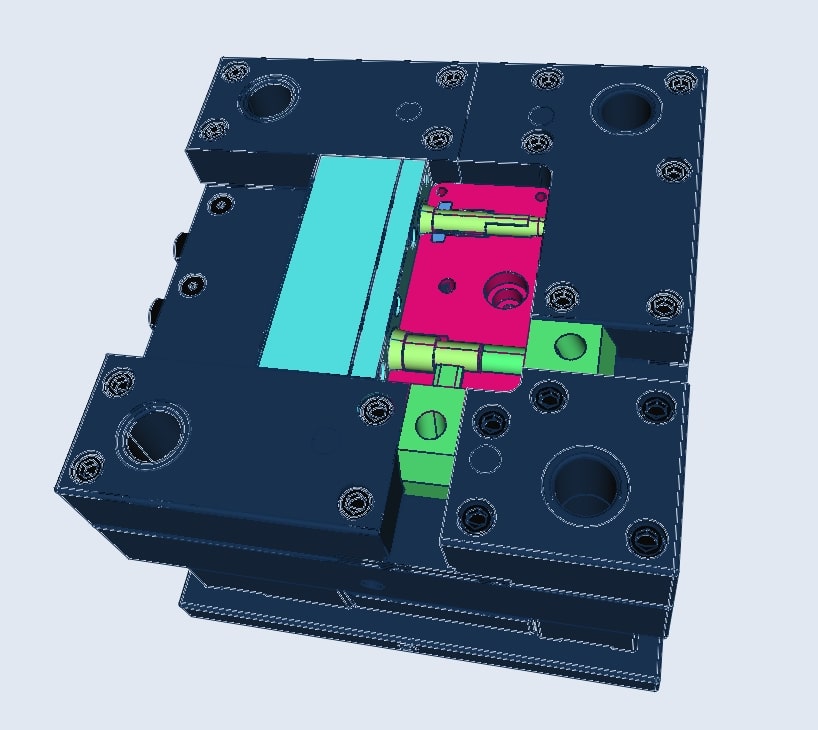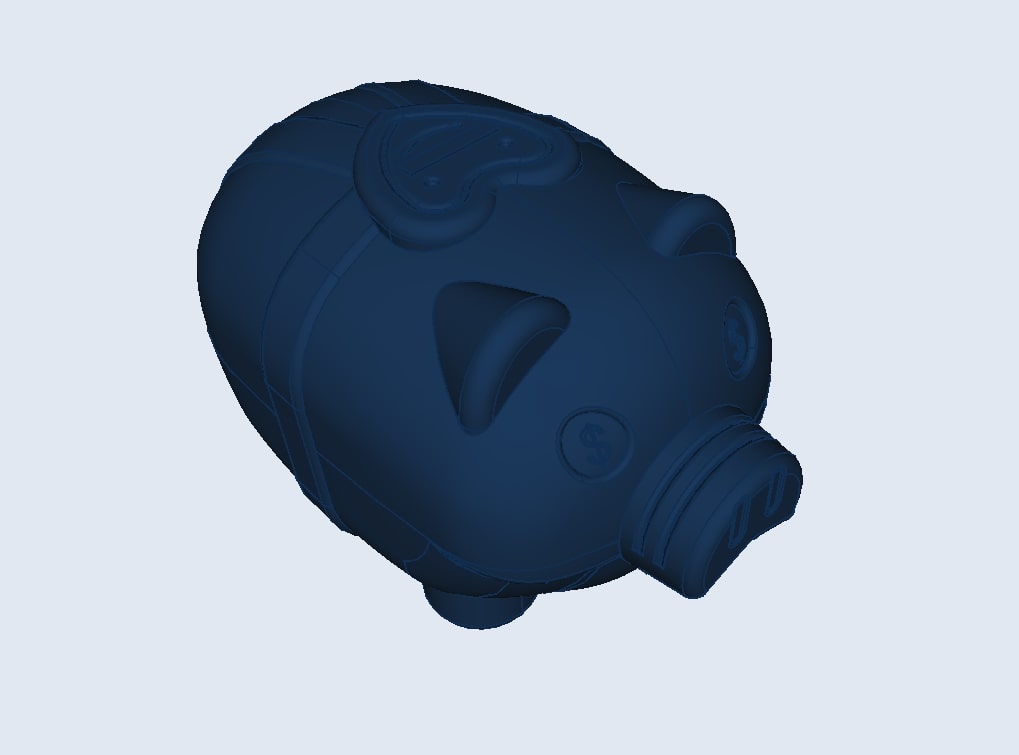 Design done to your specifications
Out primary goal is customer satisfaction. Whether it's a mold design, part design, or design modification, our goal is to produce a design to your satisfaction. For example, our designers can take the lead from the customer, and produce mold design based on your requirements, comments, and proposed changes. Alternatively, we can provide a first draft of a complete design without customer input. Our goal is to make the design process as smooth and as convenient for the customer as possible.
Part design from models and sketches
Not every customer has a CAD drawing or a 3D model, some have only ideas or sketches. We can help you take your part from an idea to reality. This starts with a part design. Our team has worked with many customers to turn sketches and hand-carved models into three-dimensional CAD models. These 3D models can then be used to manufacture your parts.
We have designed everything from simple parts to complicated assemblies. Moreover, we have worked with customers to design an entire product line based on their sketches, ideas, and guidance. For plastic parts, our team can build a 3D model from your sketch and design a mold based on that 3D model. And as we work on the 3D model, we advise the customers on part moldability.