CNC Machining in Utah and Eastern Europe
We can help you balance cost and expediency – Parts can be made in our US shop or in our Eastern Europe shop.
Custom machined parts – precision and speed at fair price
We offer CNC and conventional machining services. Our shops have wide ranging experience in making precision machined parts from various materials. We work with stainless steels, copper, brass, plastics (e.g., Delrin, PEEK, Ultem), mild steels, tool steels, aluminum, titanium, and exotic alloys. Moreover, we have heat treat capabilities and have experience in making heat treated parts to close tolerances (e.g., +/-0.0002″).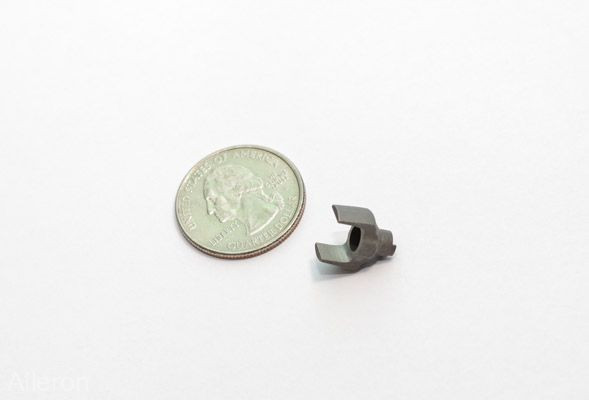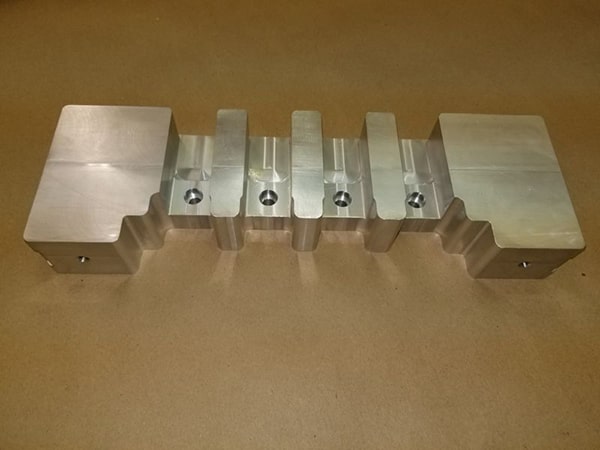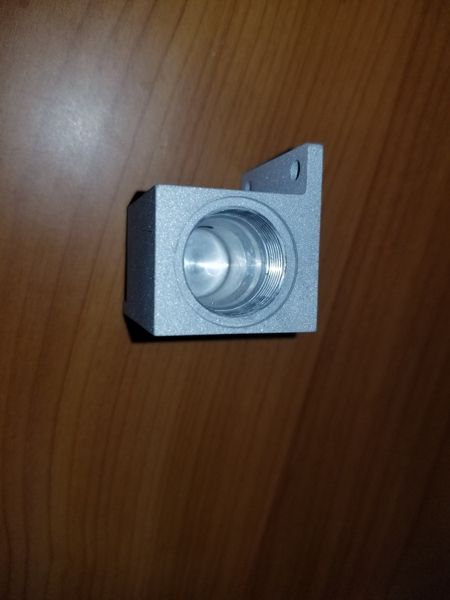 Precision parts for most demanding industries
We have made parts for various industries and have the capability of machining your large, medium, and small parts. Our shops have made numerous parts for medical devices (such as surgical tool components), for aerospace industry, electronics, etc. Where required, we provide an inspection report–we routinely provide first article inspection and complete inspection reports with our parts.
Wide-ranging machining capabilities
Our machining capabilities include CNC milling, CNC turning, CNC wire EDM work, CNC sinker EDM work, Cylindrical Grinding, Surface Grinding, and Optical Profile Grinding. Moreover, our experienced engineers can offer helpful input (if needed), to improve machinability of the parts without affecting the functionality or aesthetics, to reduce manufacturing cost.
Two shops working together for our customers
We leverage the lower cost of our European shop and expediency of our U.S. shop to offer customers a great value without compromising the lead time. For example, parts that have a suitable timeline can benefit from the lower shop rate of our European shop (at least 50% less than most U.S. shops). And parts that have short lead times can be made in our U.S. shop.
Our goal is to provide great experience for our customers
We have long-lasting customer relationships. Our goal is to provide our customers is to provide highest level of customer service possible. This means that our team will work with the you to make sure that your project is completed to your satisfaction. We offer both lower cost manufacturing in Eastern Europe and full machining and engineering support in U.S. When you work with us, you don't need to worry about miscommunication, delays, or defective parts.