Injection Molding
Full, Turnkey Solution – Bring your mold or get one built by us.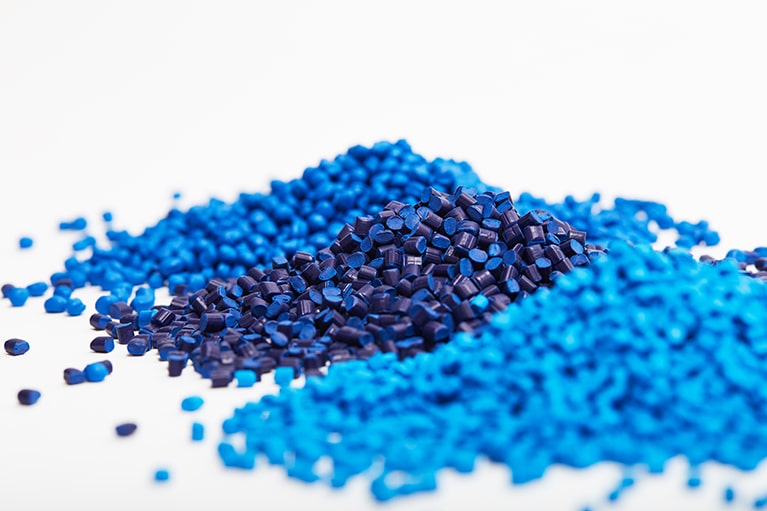 Parts molded in Salt Lake City, Utah
Our molding facility is located in the greater Salt Lake City, Utah. Your parts will be made in U.S., to highest quality standards.
Molding capabilities
We have horizontal and vertical molding machines. Our horizontal molding capability is up to 200 ton clamping pressure. Our vertical molding capability allows us to overmold inserts and plastic parts more efficiently, with a use of a shuttle table. Our vertical molding capacity is up to 30 ton clamping pressure.
We can run your mold or make a new one
We are happy to run your molds. If you need a mold, we have full mold-building capability, to make your tools in our U.S. shop or in our Moldova shop. Either way, we fully warranty the tools for as long as we are molding your parts.